Groupe PARIMA is a Contract Development and Manufacturing Organization (CDMO), established in 1994. Over the years, we have developed an expertise in the development and manufacturing of non-sterile liquids, suspensions, and semi-solid drug products. This strategic focus has allowed us to establish a unique expertise to support your product development and manufacturing needs, which, combined to our operational flexibility and commitment to delivering on time, enables us to operate as an extension of your team.
Our business is 100% fee-for-service and exclusively focused on contract services. We are here to help you meet your company objectives, not to compete with you.
Founded in 1994 by a chemical engineer, Groupe PARIMA started as company focused on primary and secondary packaging for the US market. Over the years, investments in manufacturing equipment allowed to expand the service offer. Moving in its current location in 2002, followed by an expansion in 2004, allowed the company to offer a complete suite of manufacturing and packaging services in our 67,000 ft2 (6225 m2) facility.
Also starting in 2002, the addition of a lab, allowed us to expand our services to include complete laboratory testing as well as product development. In the past years, key investments in new technologies as well as modernization of our infrastructure has allowed us to continue our growth. We are currently working with clients located around the globe.
With products manufactured for markets located on all five continents, we have a global reach. Our client base ranges from start-ups, to mid-size and global pharmaceutical companies headquartered around the globe. Our operational flexibility allows us to meet your internal operational needs, and the specific requirements of each of your products. One of the benefits of working with us is the attention from top management you will receive. Senior leaders have direct visibility into each client relationship, and are accountable to ensure the success of each interaction.
Leadership Team
Claude Mongrain, P. Eng.
CEO
Claude is the CEO and the founder of Groupe PARIMA. He began his career at Procter and Gamble and has since been in the pharmaceutical industry for over 35 years. His experience includes commercial production, as well as Drug development, Validation, GMP, Finance and Cross-functional Team Leadership. Claude holds a Bachelor of Science in Chemical Engineering from Polytechnique Montréal. As a CEO, Claude is mostly involved with business development.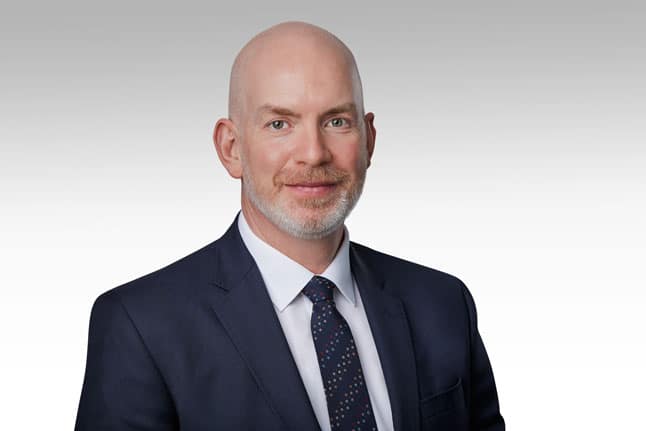 Louis-David Cantin, PhD, MBA
President
Louis-David Cantin has been President of Groupe PARIMA since 2015. He joined the organization in 2013 where he first began as Director of Research and Development. As President, his primary responsibilities include oversight of operations, corporate development and business strategy.
David has over 20 years experience in the pharmaceutical industry, having held positions of increasing responsibility at Bayer Healthcare and AstraZeneca, both in R&D project management and in functional leadership role.
He holds a Ph.D. in Chemistry as well as an MBA degree. He is the inventor and co-inventor of several patents of novel molecular entities and formulations, as well as the co-authors of eighteen scientific publications.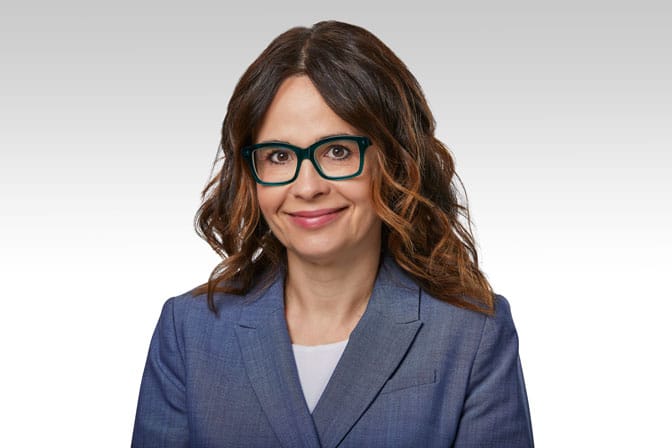 Lyson Nadeau, M.Sc.
Vice President, Quality Assurance
Lyson Nadeau holds a master's and a bachelor's degree in Food Science and Technology, Chemistry Option from Laval University. She is a team manager focused on collaboration, coaching and continuous improvement. Working in the pharmaceutical industry for more than 25 years in various pharmaceutical companies of sterile and non-sterile products ranging from multinationals to SMEs, she has held positions in quality control, quality assurance and quality management. During these years, she participated, as principal host, in more than a dozen regulatory inspections of Health Canada, the FDA and other agencies around the world. She is currently Vice-President of Quality Assurance and in charge of the design and control of the quality system.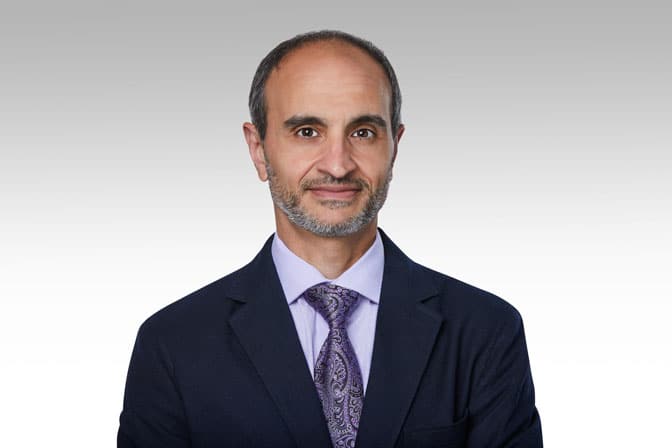 Riccardo Santopietro, P. Eng.
Vice President, Operations
Riccardo joined Groupe PARIMA in September 2019.  As Vice President of Operations, he is responsible for Production, Technical Services, and Information Technology.  Through his direction, the Operations Team ensures the manufacturing and packaging of compliant products, the reliable operation of equipment, and the introduction of new manufacturing technologies.
Riccardo has over 20 years of experience in the healthcare industry, having worked in non-sterile manufacturing, lyophilization, nuclear medicine, and medical devices fields.  His experience includes validation, project engineering, maintenance management, as well as the design of equipment and of medical devices.
Riccardo holds a Bachelor of Engineering from Concordia University. He is also a certified Six Sigma Green Belt and a registered professional engineer in Quebec.
Judith Barrière, MSc, CHRP
Vice-President, Human Resources and Organizational Development
Judith has over 15 years of experience in Human Resources Management in addition to having developed expertise in Organizational Development. She has worked in various industries where she has demonstrated her ability to support managers in resolving issues. She is also committed to improving all stages of the employee's life cycle.
Judith holds a Bachelor's degree in Industrial Relations from the University of Montreal and a Master's degree in Management specializing in Organizational Development from HEC Montreal. She is a member of the Certified Human Resources Professional (CHRP). Since joining the Groupe PARIMA team in 2018, she has set up the Human Resources Department, which plays a key role in the growth of the company. Her commitment to recruiting talent and reviewing key processes has enabled Groupe PARIMA to position itself as an employer of choice. The positive impact she has had on the management of human resources is what enabled her to stand out and obtain the position of Human Resources Director in 2020 and Vice-President in 2023.
The leadership team has assembled professionals with a wide-range of expertise and experience including chemist, biochemists, microbiologists, engineers and highly qualified operators.