Product Development
Our team of scientists at Groupe PARIMA brings a collective expertise to provide you with product development services tailored to your needs, from new formulations, to clinical material manufacturing, and process site transfers & validations. Our team of dedicated project managers and of subject-matter-experts have successfully developed and validated a wide range of drug products across dosage forms. We can help you attain your product development objectives.
Learn more about product development
Commercial Production
Our turn-key services allow you to stop caring about logistics, and lets you enjoy the simple and on-time supply of your products. Our 67,000 square foot modern facility is equipped with a wide-range of manufacturing equipment that allows us to handle all types of semi-solids, liquids and suspensions. We currently supply drug products for over 30 markets around the globe.
Learn more about commercial production
Analytical
Our laboratories are fully equipped to develop, validate and transfer analytical methods, as well as perform all release and stability testing, both for chemistry and microbiology parameters. With all product testing performed on-site, we can provide excellent turn-around times in QC testing (release, stability) and ensure a seamless transfer from our Methods Development & Validation team to QC testing team.
Learn more about analytical
Reach the world
Groupe PARIMA is a Contract Development and Manufacturing Organization (CDMO), established in 1994. Over the years, we have developed an expertise in the development and manufacturing of non-sterile liquids, suspensions and semi-solid drug products. We work hand-in-hand with our clients to customize our services to meet their needs. From full turn-key to highly collaborative development projects, we can adapt to fit your operational requirements. We have been favorably inspected by the EMA, TMMDA, FDA and Health Canada. We manufacture products for markets around the globe.
Groupe Parima
Our Certifications
Inspected by

FDA Registration Number: 3003773810
NDC Labeler Code: 65179
Facility User Fee Registered and Compliant:
GDUFA
OMUFA
Medical device

Health Canada Drug Establishment Licence: 100062-A
Licenced by Health Canada to Produce NPN and Homeopathic products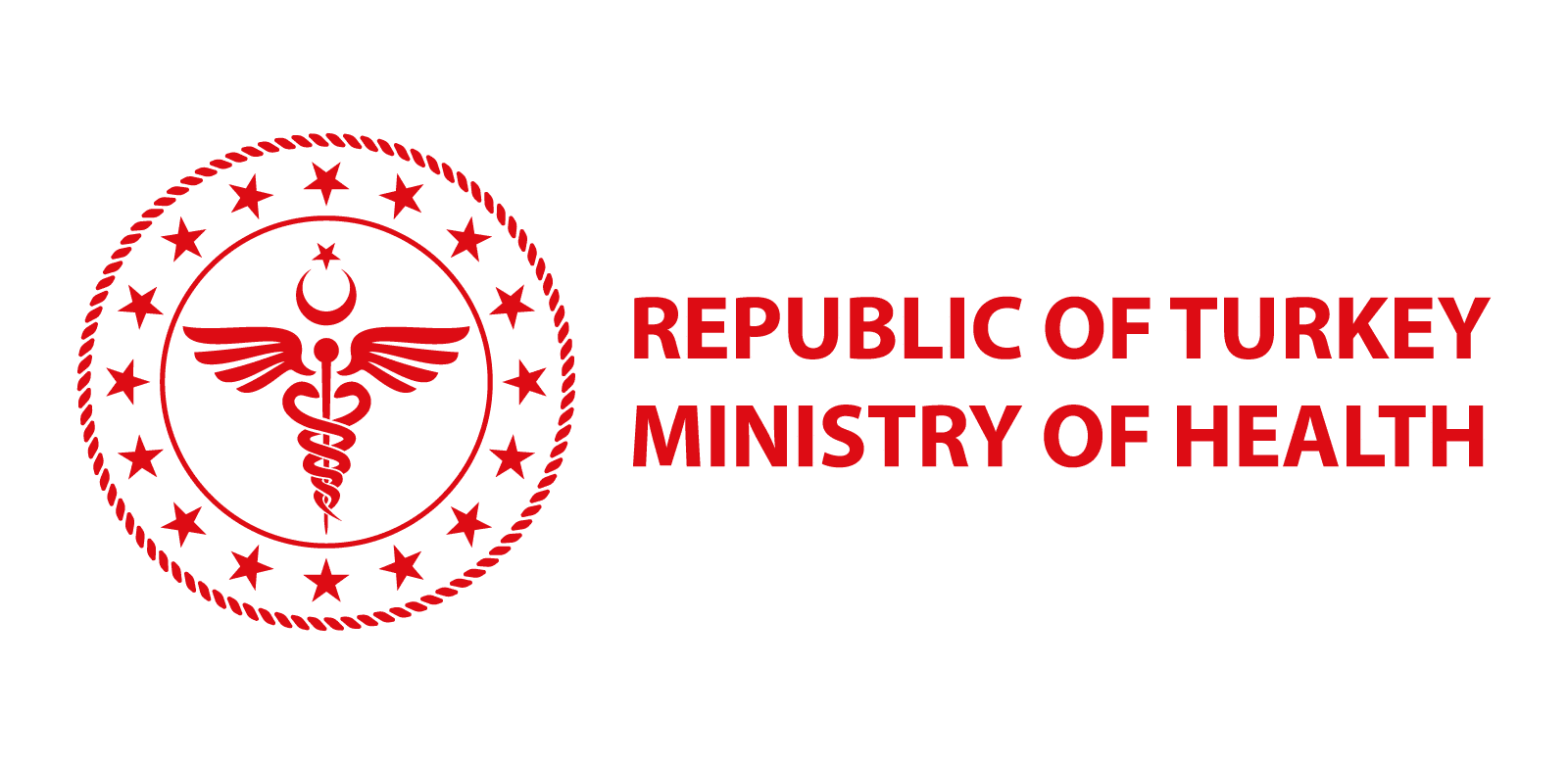 Licence from the Turkish Medicines and Medical Devices Agency, Ministry of Health, Republic of Turkey
Through mutual recognition